Must-see Events in Morro Bay on New Year 2023 Weekend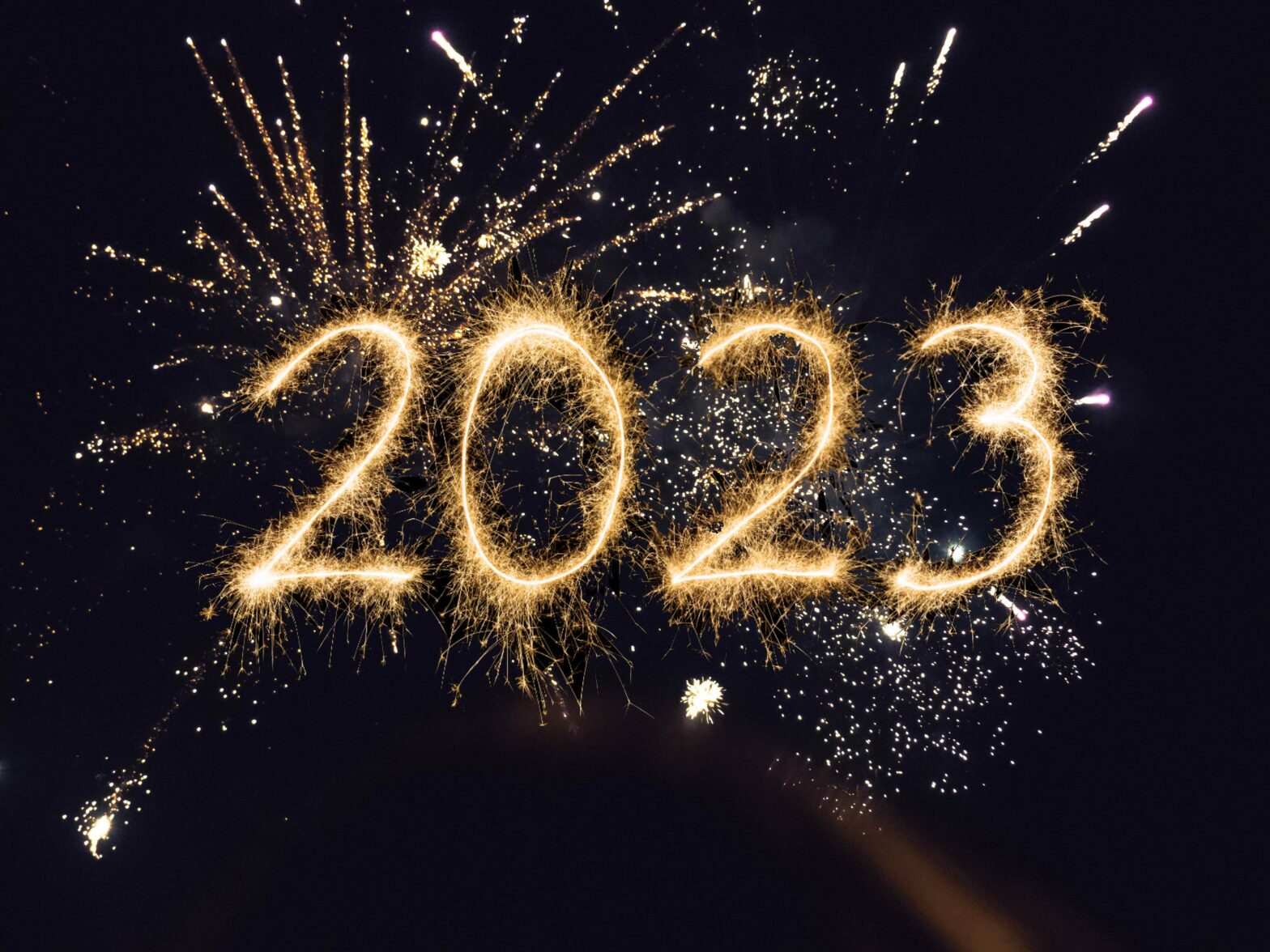 There's more to Morro Bay than meets the eye. You'll probably snob this charming coastal town in Central California at first sight, but beyond its sleepy facade, there are plenty of great adventures waiting to be uncovered. There's never a dull day when in Morro Bay! If you're looking for a wild time or a weekend bender, go a bit more south highway 101 and head to LA or further up North to San Francisco. If you're looking for a relaxing getaway by the waters and escape the hustle and bustle of the city, there's no better place to go for new years eve than Morro Bay.
Go to a local New Year event in Morro Bay or enjoy a grand staycation at a hotel with your loved ones, either way it will be great! Stay at Ascot Suites Hotel and get a front-seat view of the bay and Morro Rock, with fireworks lighting up the sky at our rooftop deck on New Year's eve. There are plenty of outdoor things and excursions you can also go on for the weekend as well!
Take your pick from these activities and events in Morro Bay that you can do for new year's weekend:
New Year's Eve Events in Morro Bay
The Molly Ringwald Project's New Year's Bash at The Siren Morro Bay
How to get here – 3-minute walk from Ascot Suites
Morro Bay may be small, but we still celebrate New Year big. If you feel like rock n' rolling your way to 2023, join The Molly Ringwald Project's New Year's Bash at The Siren Morro Bay. At only $50 per person, you'll get food, drinks, party favors, and a glass of champagne for the midnight toast while jamming with TMRP. The band is known for their high-energy performances, which are always a massive hit with the crowd. The party starts at 8pm and is for guests 21+ only.
New Year's Eve at Madonna Inn
How to get here – 20 minutes from Ascot Suites
For a more ambient yet still festive night, drive just around 20 minutes from Ascot Suites at Morro bay to Madonna Inn for an all-inclusive new year celebration. There'll be live music, dancing, and a sumptuous all-inclusive meal that includes a glass of champagne or sparkling apple cider for the balloon drop at midnight. Check out their holiday menu on their website. For reservations, call 805-543-3000.
New Year's Eve at SLO Brew Rock
How to get here – 20 minutes from Ascot Suites
Head to downtown San Luis Obispo at SLO Brew Rock for a mini music festival to greet New Year. They'll have two main stages featuring various acts: the SLO Brew Stage and the Rod & Hammer Stage. Artists including L'eclair, Tropo, Dante Marsh, Moonshiner Collective, and others will play at the event. They will also have two other rooms dedicated as a jazz lounge and a mini nightclub, all with light bites to keep you going through the night. Whatever your music taste is like, they'll tick it off. Each ticket also includes 4 drink tickets. The party will start at 8pm, and tickets are $100-$175 per person. You can get them here.
New Year's Eve Comedy Show
How to get here – 9-minute walk from Ascot Suites
Get some good laughs before the year ends at the SLOFunny New Year's Eve Comedy Show. They've got a great show lined up for you featuring Jen Murphy, Jonas Garvin, Adam Yenser, and Ron Swallow, with Tom Connolly hosting the show. You'll laugh 'til it hurts with these hilarious comedians who will be sure to make this the funniest New Year's Eve ever! The show is at the Veterans Memorial Building from 6:30 PM to 10:30 PM. Get your tickets here.
SLO Symphony's New Year's Eve Concert
How to get here – 10 minutes from Ascot Suites
Celebrate the hits of The Beatles, Earth Wind and Fire, Elton John, Stevie Wonder, The Who, U2, and A-ha at SLO Symphony's New Year's Eve Concert – Come Together. Created by symphonic rock group Jeans 'n Classics, catch the concert at Harold Miossi Hall at 7:30pm. Tickets are $100.
Other Things to do in Morro Bay for New Year's Weekend
Hiking is always a great way to get out and enjoy nature, but it's especially nice in the winter. With the trees bare, you can see more of the landscape and get a better sense of your surroundings. Just make sure you bundle up in your coziest sweaters and warmest dry robe! Morro Bay has some fantastic hiking trails, and you can hike them year-round. The best part? There are no crowds! Known for its rugged coastline, dramatic rock formations, and abundant wildlife, hiking in Morro Bay is simply beautiful. Check here for the Top Hiking Trails to Check Out in Morro Bay.
Go Paddleboarding or Kayaking
If you're looking for a fun, low-impact way to spend your day in Morro Bay, kayaking and paddleboarding are great options. They are a great way to see the area from a unique perspective and get in some exercise at the same time! Put on your wetsuit, rent your paddleboard at the Embarcadero, and head out to the waters. Morro Bay is one of the best places to go paddleboarding and kayaking. The water is smooth and calm, and there are many places nearby to stop for lunch or coffee afterward to get warm.
Go Whale-watching
Get a great view of the bay and its wildlife, including lots of whales! Whale watching in Morro Bay is a great way to get up close and personal with these majestic creatures. December is a great time to go when whales are heading south from Alaska. Morro Bay is one of the best places in California to see whales, and it's a great spot for newbies who have never seen a whale before. There are plenty of spots along the coast where you can spot them from land or from the water. If you're looking for something more adventurous, plenty of companies offer whale-watching trips and boat tours in Morro Bay.
Ring in the new year in style and make it an experience you'll never forget at Ascot Suites. We've got you covered with the best accommodations in Morro Bay, CA. We are located right in the heart of town, so you can step out of your room and into a life full of adventure —from shopping at our local shops to hiking through the nearby state park.
Our rooms are spacious and comfortable, with all the amenities you need: comfy beds, flat-screen TV, free parking, free Wi-Fi access throughout the property, coffee and tea services, and more. All our rooms have fireplaces so you can get warm when you get back from your day of adventure. Our staff is always friendly and helpful—they'll do whatever it takes to ensure you have an amazing experience at our hotel!