What Makes Morro Bay the Perfect Romantic Retreat?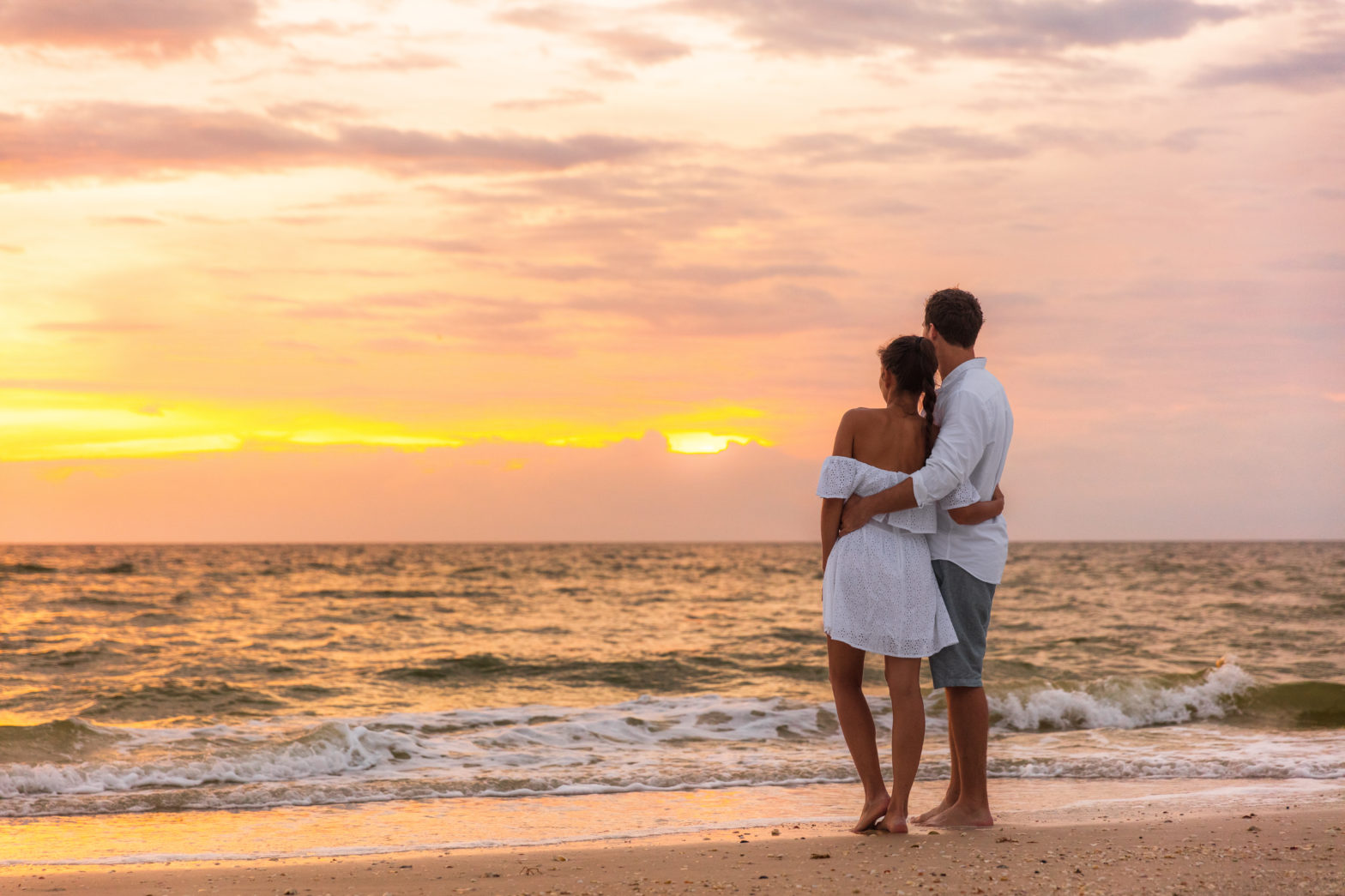 Morro Bay is the perfect place to enjoy incredible moments with your significant other. If you're travel lovers, you can explore plenty of adventure and romance in Morro Bay, CA. Whether you're chatting about the beauty of the colossal Morro Rock in the Pacific Ocean or sipping a glass of wine at a seaside café, you'll fall in love with Morro Bay. Here are a few ideas for romantic things to do with your partner in Morro Bay, brought to you by the people who know the area best, the friendly staff at Ascot Suites. Visitors who are looking for the best hotels in Morro Bay will love our hotel's relaxed charm, and we're within walking distance of a wide array of restaurants, shops, galleries, and entertainment.
Ride Horses on the Beach
Whether you're a novice or an experienced rider, riding horses together on the beach can be a thrilling activity to strengthen the bond between you and your partner. Just picture the sea breeze caressing your face as you trot along the beautiful seashore. There are numerous places that offer horse rentals in San Luis Obispo and Los Osos, including the Shangri La Ranch.
Take in the Sunset at Montaña de Oro State Park
Morro Bay is surrounded by green hills, rocky cliffs, and few people, making it one of the leading romantic shorelines. At the park entrance, you'll marvel at the tall, lush trees and craggy rock formations. Climb up to the top of Valencia Peak with your partner and take photos of the breathtaking panoramic views. Bring along some wine and snacks and have a picnic in the jungle. Whatever activity you choose, make sure you enjoy Montaña de Oro's sunset as it illuminates incredible scenery that's so peaceful it's almost otherworldly.
Taste Some Wine
When you visit Morro Bay, make sure you spend a warm afternoon at the local wine tasting joints. A variety of luscious, dynamic, sparkling, and fruity wines are made in the area, and you'll enjoy learning about the history of winemaking in the Central Coast region. Besides having fun, you might make a friend or two and bond with the friendly wine workers, who will respond to your questions graciously and tell you all about the winemaking process commonly used in the Central Coast wine region.
Take a Scenic Drive
There's nothing more enjoyable than taking a scenic drive with your significant other. There are several picturesque roads in the Los Osos area. Take a drive along Los Osos Valley Road, turn right on Prefumo Canyon Road, and continue on your journey to the top of the cliffs, where you'll view striking vistas of the endless ocean, the Montaña de Oro geography, and Morro Rock.
Try Surfing
Your trip to Morro Bay won't be complete without getting in the water. Rent a surfboard and join a dozen surfers next to Morro Rock. During your surfing experience with your partner, you might see a variety of ocean creatures, such as dolphins, otters, and sea lions, among others.
No matter what kind of romantic getaway you're looking for, you're sure to find Morro Bay is the ideal spot. Whether you're celebrating your honeymoon or an anniversary or you're simply taking a few days away to spend with your sweetheart, you'll find the elegance, comfort, and relaxing atmosphere you're looking for at Ascot Suites. From rooms with cozy fireplaces and balconies featuring views of the bay to the rooftop sun deck overlooking Morro Rock, we can provide you with the perfect romantic escape. If you'd like to reserve a room at our charming Morro Bay hotel, call us today at 800-887-6454.