What You Need to Know About the 2023 Morro Bay Winter Bird Festival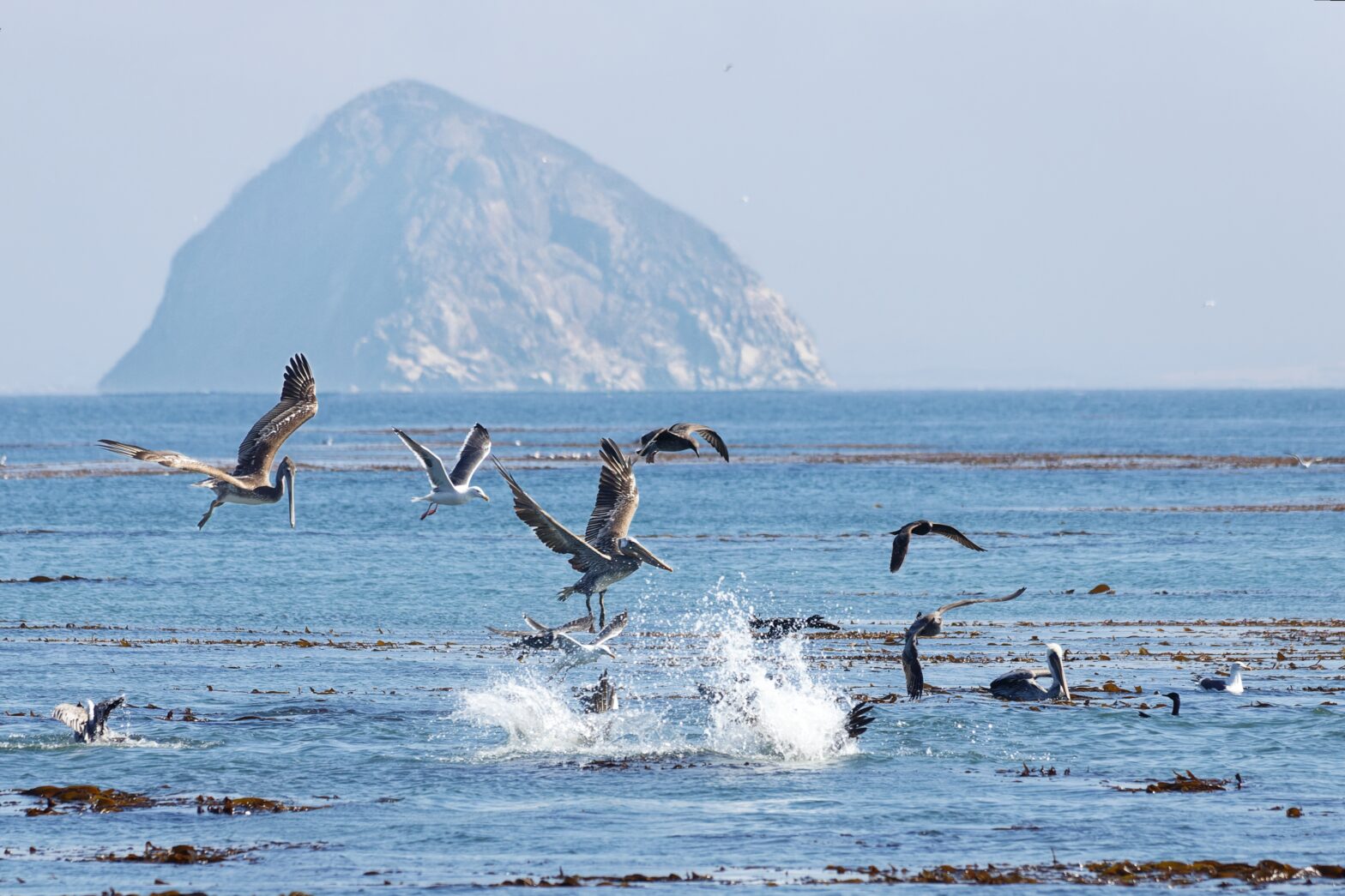 What better time to start a new hobby than the start of a new year? This 2023, get into a new fun and interesting recreational activity and join California's avid birders in celebrating some of nature's most beautiful creatures at the Morro Bay Winter Bird Festival. If you're an avid birder or just want to learn more about these amazing creatures, grab some binoculars and head on down on January 13 – 16, 2023.
Aside from being an avenue to learn about and appreciate birds and other wildlife, this annual ecotourism event also helps raise awareness of the Central Coast's environmental and conservation issues.
Morro Bay Bird Festival Events
The festival will hold over 160 events spread out over four days. That means events will overlap each other. The Morro Bay Winter Bird Festival events schedule is posted on their website, so you can check beforehand which ones you want to join. Birders of all levels and ages, novice to expert, are encouraged to come and participate. There will be plenty of events you can join in that will suit your skills or interest.
Events include field trips to various wild habitats within Morro Bay and nearby areas in San Luis Obispo. Local expert birders will guide the trips. Each offers a different kind of experience with a list of birds you can expect to see.
There will also be plenty of workshops, master classes, and other special events held throughout the festival. For those who are just starting to get into birding, you will not want to miss the beginner birding class taught by experts Robbie Revel and Karen Watts on the first day of the festival, Friday, January 13th, from 8:30am to 11:30am. You'll learn basic birding skills like making observations and using binoculars, plus there's a guided trip after so you can test your learnings.
Ornithologist, artist, and author David Allen Sibley will deliver the Keynote Address for this year. He will also be offering a masterclass, leading two field trips, and is scheduled to do book signings.
Most of the Morro Bay Bird Festival events will be at its headquarters at the Morro Bay Community Center, where the 2023 Bird Festival Bazaar will be held. The Bazaar is open to the public on Friday, January 13, from 12pm to 4:30pm, on Saturday from 10am to 5pm, and on Sunday from 10am to 4pm. Various organizations and vendors will join the bazaar selling books, arts and crafts, birding gear, and other merchandise.
Check out the Morro Bay Winter Bird Festival's website for everything else that you need to know to plan your festival itinerary – which events, trips, masterclass, and all you want to join.
Morro Bay hotels get booked quickly during the festival weekend, so we suggest you book your room in advance to get the best hotels in Morro Bay that are close to the venue.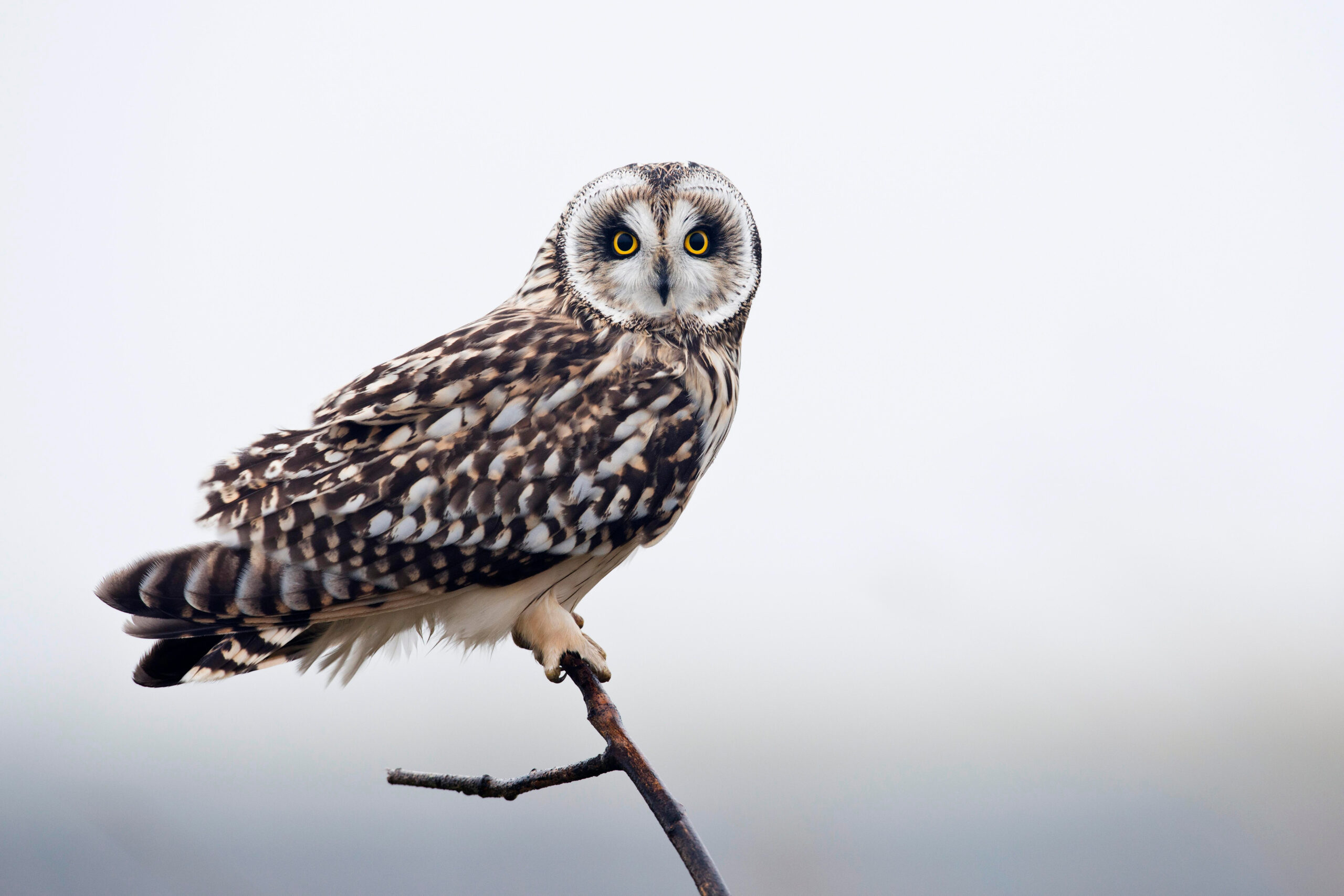 What birds are in Morro Bay, California?
A birdwatcher's paradise, Morro Bay is home to tens and thousands of shorebirds during winter, plus other waterfowls and land birds, too. In fact, it has been identified as a State and National Estuary and as a Globally Important Bird Area by the Audubon Society. 
Through the years over 200 species of Morro Bay birds have been spotted throughout the festival. But the following are the most frequently seen: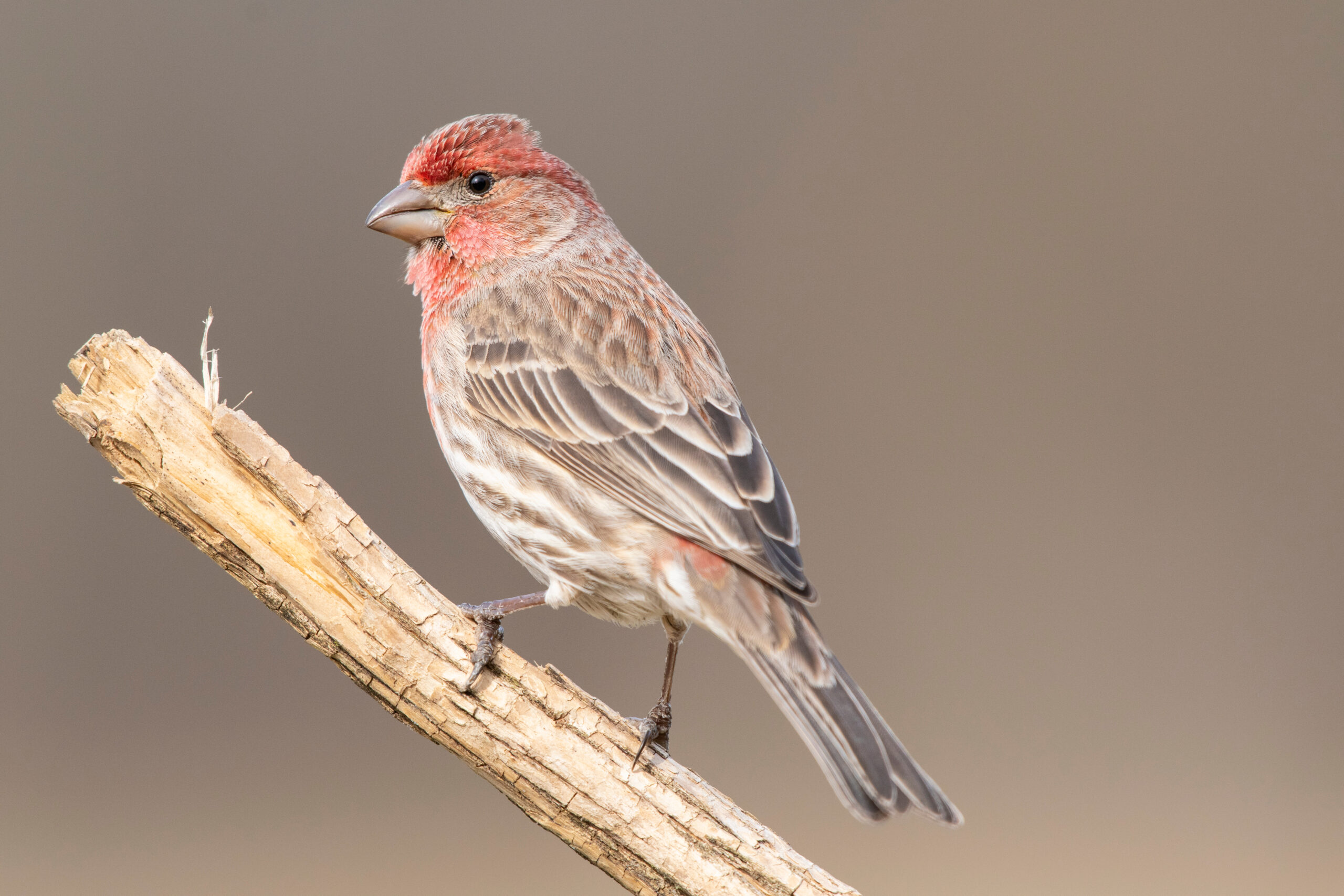 What month is best for bird watching?
The best month for bird watching in Morro Bay is winter, from December to February. That's why the Morro Bay Winter Bird Festival is in January. It's prime time to see migratory birds stopping over Morro Bay. You'll find most shorebirds foraging on the Bay's tidally-exposed mudflats during low tide or on the salt marsh and dunes. 
_________________________________________________________________________________________________________________
Stay at Ascot Suites during the Morro Bay Winter Bird Festival and enjoy the best of both worlds: a cozy, comfortable place to rest your head and a bird-watching paradise right outside your doorstep. Our hotel in Morro Bay is just a short walk away from the event, so you won't have to worry about driving. It's also just a short drive from the bay.
Take a break from a day of adventure and birding and relax on our rooftop sundeck with views of Morro Bay and Morro Rock or snuggle up by the fire in your own room after a long day of adventure. Either way, we'll make sure you have an unforgettable trip!
Our pet-friendly hotel in Morro Bay gets fully booked fast during the festival, with hundreds of avid birders and new hobbyists coming over from near and far. So book your room now!