Must-Go 4th of July Events at Morro Bay in 2022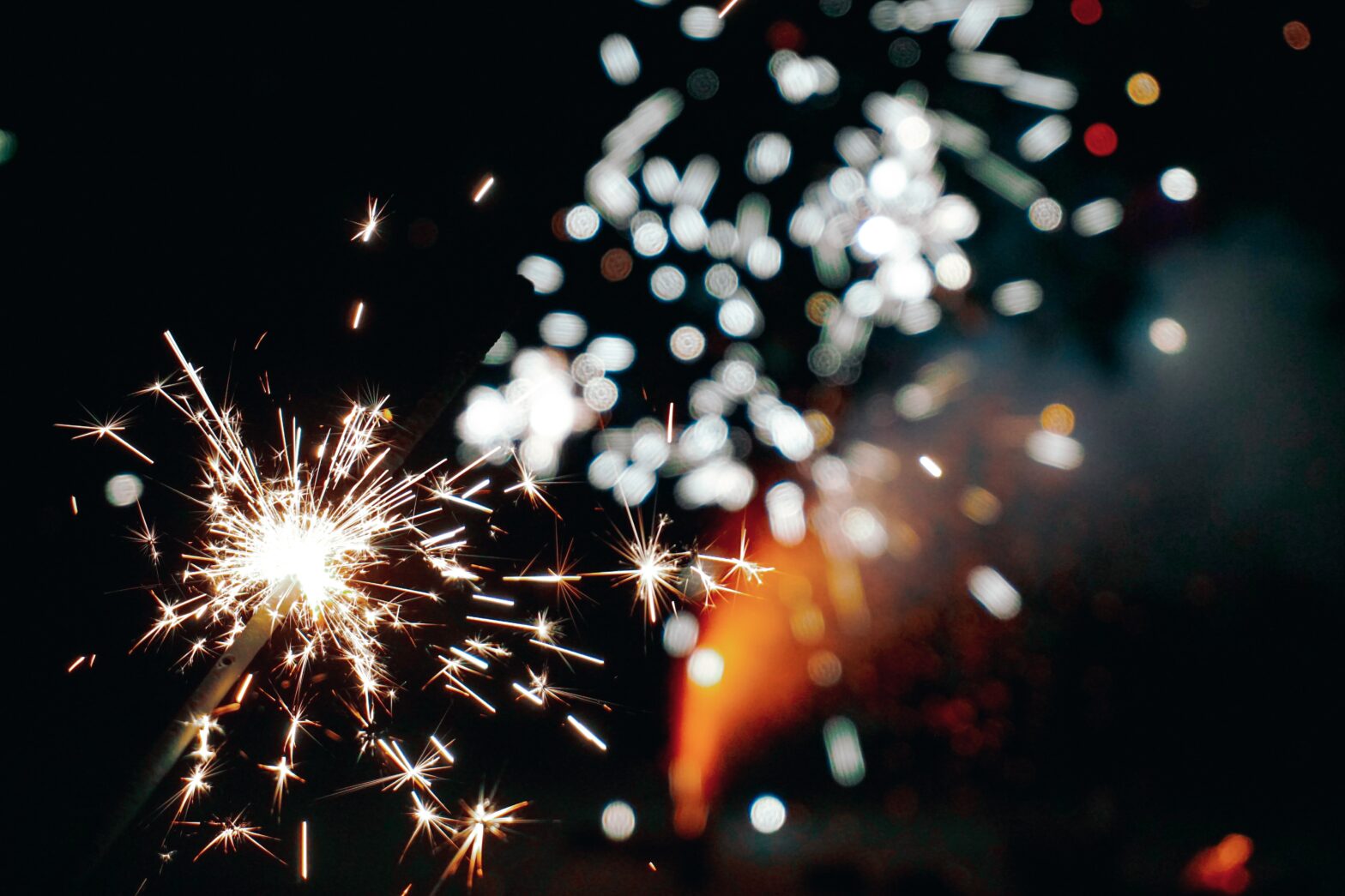 It will be a long weekend on 4th of July 2022. That means you don't have to cram in all the 4th of July events near you in just one day! You have the entire weekend plus one to enjoy them all.
Not sure where to go on 4th of July weekend? Get out of town and head on out to Morro Bay for a wholesome family vacation or romantic getaway by the beach! It's not really summer if you're not out in the sun and near the coast, isn't it?
This quaint and charming coastal city in San Luis Obispo county makes a great destination for some outdoor fun, whether seaside or out in the hills. It's very chilled and laid back even on the 4th of July! So, if you're looking for some nightlife and rave parties, this may not be the place for you.
Nonetheless, a few 4th of July events are still happening in Morro Bay and nearby areas this weekend. Few as they are, they are all must-sees!
2022 Morro Bay July 4th Art in the Park
When: July 2,  Sat 10am-5pm; July 3, Sun 10am-5pm; July 4, Mon 10am-4pm
Where: Morro Bay Park, 734 Harbor St, Morro Bay, CA
Don't miss the Morro Bay Art in the Park at Morro Bay Park on July 2-4, 2022. One of America's longest-running Arts and Crafts shows, the festival features over 125 local artists from Morro Bay and the West Coast. There will also be food trucks at the venue because shopping can be tiring, and we all need it. 🙂
Presented by the Morro Bay Art Association and Steve Powers & Co, the event aims to give local artists and artisans a venue to showcase their arts and crafts; and for art enthusiasts to enjoy them. The festival's proceeds help the association fund scholarship programs and children's art classes.
Waterfront Market
When: July 2, Saturday 10 am to 5 pm | July 3, Sunday 10 am to 4 pm | July 4 Monday 10 am to 4 pm
Where: 1001 Front Street on the Embarcadero behind Giovanni's Fish Market & Galley
The Waterfront Market isn't so much a 4th of July event, but they're open on July 2-4 at the Embarcadero. The event is free for all, including your pets! The market features local shops selling everything you can think of… skincare products, jewelry, soy candles, snacks, clothes, trinkets, souvenirs, and more locally crafted hand-made stuff! It's a great way to support local businesses who rely mostly on tourists, especially after all the covid restrictions and lockdowns.
4th of July in Cayucos
If you are itching to get a little further out of town for some excitement,  take a short trip to Cayucos! Less than a 10-minute drive from Morro Bay, join the town's  4th of July events lined up for the day.
The celebration at Cayucos begins with a Sand Sculptor Contest for all ages and skill levels. If you want to join, make sure to come early. The contest starts at 5 am at Cayucos State Beach and wraps up at 10 am.
Right after the contest is The Parade – the highlight of Cayucos' 4th of July celebration. Rival float-building families vie for the prize each year, and locals and visitors alike anticipate each float entry just as much.
Spectators will also be delighted by the bands, community choirs, businesses, and clubs participating in the parade. The parade will start at 10 am, traveling north along Ocean Avenue.
In the spirit of true Americana, the Lion's Club of Cayucos will be serving bbq at Veterans Hall from 11 am to 3 pm, and Front Street Faire will open from 10 am to 6 pm for shopping!
Cap off the day with a spectacular 4th of July fireworks display at the Cayucos Pier at 9 pm. Bring your jacket and blanket.
***
While at Morro Bay, stay at Ascot Suites. Enjoy stunning views of the bay and the Morro Rock from our rooftop sundeck and relax and rest at our immaculate, English-styled rooms. These, plus our world-class hospitality, we guarantee you a fantastic trip!